California Energy Design Assistance Program
We provide intelligent decarbonization analysis; you make informed energy decisions.
Get Started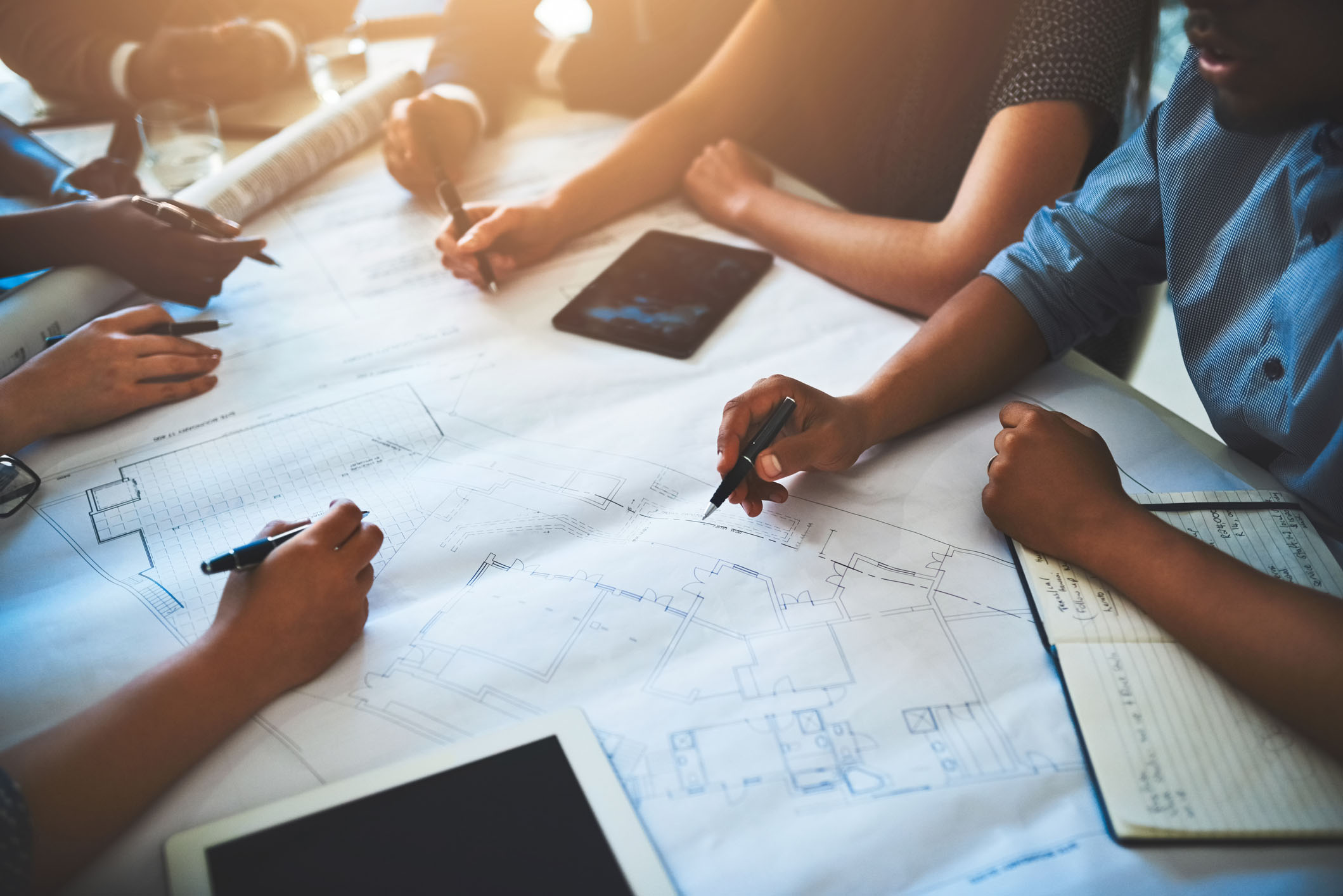 The California Energy Design Assistance (CEDA) program promotes the electrification and decarbonization of new building construction or major renovation. CEDA works in collaboration with project teams to reduce energy demand, consumption, and carbon emissions.
CEDA serves commercial, public, high-rise multifamily, industrial, and agricultural projects in Pacific Gas & Electric (PG&E), Southern California Edison (SCE), SoCalGas (SCG), and San Diego Gas & Electric (SDG&E) service areas.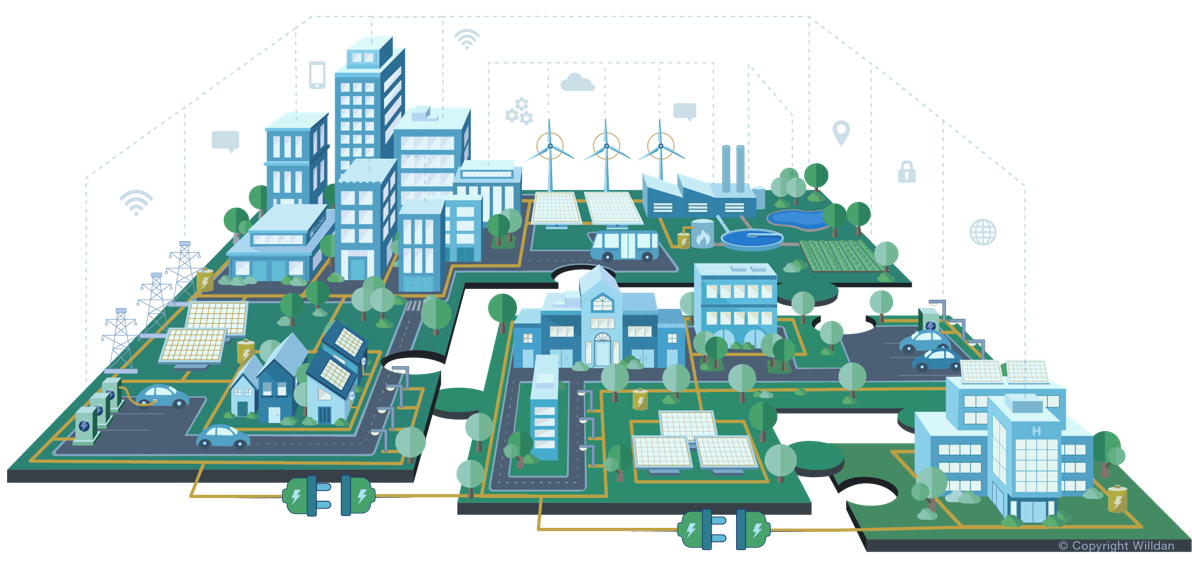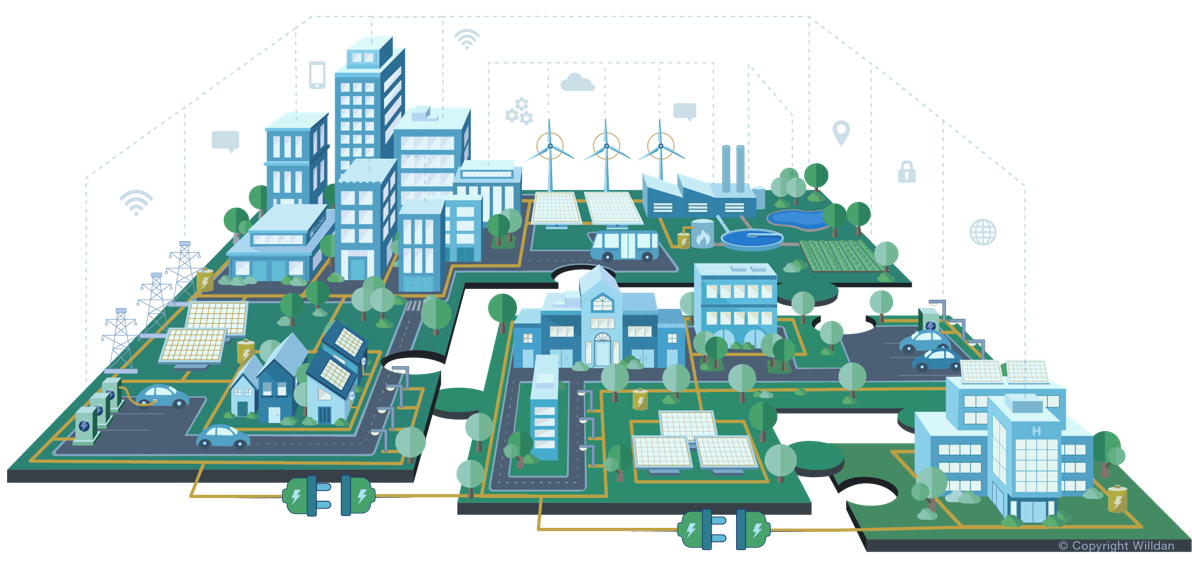 See What Works Best For Your Design
Complimentary energy design assistance is provided with customized energy modeling that simulates building energy use. That way, you can see which decarbonization strategies are the most cost-effective and have the biggest impact..
Benefits Of Participation


Complimentary Energy Design Assistance

To receive your specific project benefits fill in basic project information via the link below and one of our representatives will reach out to provide free technical assistance and analyze your savings and incentives potential.
California Energy Design Assistance is available for commercial, public, industrial, agriculture, and high-rise multifamily projects. To qualify, participating projects should be:
In the early design phases

Located in a PG&E, SCE, SoCalGas, or SDG&E service territory with an eligible rate structure

Project team interest and committed to evaluating energy efficiency options

New construction or a major alteration
Major alterations must meet the following criteria:
Changes in space function (building or space occupancy type change)
OR
Substantial changes (≥30%) in design occupancy (square feet per person)
OR
Increase (≥10%) in conditioned floor area
OR
Any substantial expansion or addition of process or conditioning load to an existing facility

Join our mailing list!
Sign up to receive emails that keep you up to date on the latest program offerings, announcements, and more.
Connect with us
Interested in exploring how Willdan's California Energy Design Assistance program can benefit your project? Schedule a call today with our team to learn more and discuss how we can help you achieve your decarbonization goals.
Who is Willdan?
We're a trusted, national leader in energy efficiency and renewable energy solutions. We've supported customers in California for 57 years. As PG&E's exclusive implementer for this program, we'll make participation easy and do the heavy-lifting to give you exceptional customer satisfaction and high-quality, energy-efficient upgrades.
5,400,000
Metric Tons Avoided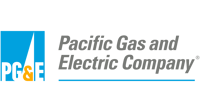 CEDA is funded by California utility customers and administered by Pacific Gas and Electric Company (PG&E) and supported by the state's other investor-owned utilities, (IOUs), under the auspices of the California Public Utilities commission. Program funds, including any funds utilized for rebates or incentives, will be allocated on a first-come, first-served basis until such funds are no longer available. This program may be modified or terminated without prior notice. Customers who choose to participate in this program are not obligated to purchase any additional goods or services offered by Willdan or any other third party. The selection, purchase, and ownership of goods and/or services are the sole responsibility of customer. None of the IOUs make any warranty, whether express or implied, including the warranty of merchantability or fitness for a particular purpose, of goods or services selected by customer. None of the IOUs endorse, qualify, or guarantee the work of Willdan or any other third party. Eligibility requirements apply; see the program conditions for details.